Our Vista CA Plumbers Suggest Installing Low Flow Fixtures

In California, especially, it is very important to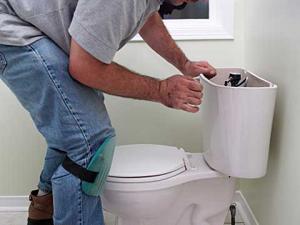 think about the amount of water a household is using. Our Vista CA plumbers suggest, if you live in an older home, you may want to consider updating the plumbing in your home to all water-saving fixtures. These fixtures use less water than older or standard model fixtures. For example, a water-saving toilet uses less water to flush. A water-saving faucet uses a smaller stream of water when it is running. A water-saving shower head reduces the amount of water that is coming out of the shower. California frequently suffers from droughts and water problems. Do not use more water than you need. Switch to water-saving fixtures and start helping the environment today by creating less wastewater.
Saving Water and Money with the Help of Our Vista Plumbers

Due to the many droughts and water issues,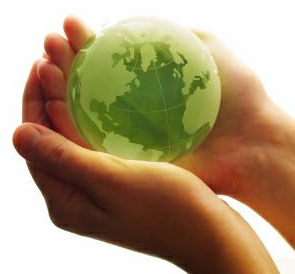 among other factors, the public water in Vista is more expensive than in many other areas of the United States. Installing these water-saving fixtures will also help you and your family, or business, save money on your monthly water bill. People have saved hundreds of dollars a year just by switching out their fixtures to something that is better at saving water. The cost of switching out your fixtures will soon pay for itself.

If you are thinking about installing water-saving plumbing options in your Vista, California home or business, make sure to call us today to learn more about your options. One of our Vista plumbers would be more than happy to visit you and show you your options in one of our catalogues as well as provide you with an estimate of the cost. We can also show you examples of how much money the average individual, business, or family saves by switching to water-saving fixtures over the course of just one year and how long it will be until these savings equal or outweigh the cost of the fixtures themselves and their installation.