The Best Plumbing Contractors in Vista CA Guaranteed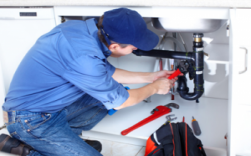 Our plumbing contractors in Vista, California know the area well, as many of our experienced plumbers have lived here for many years. We know what it's like to raise a family in the city and to go to work here every day. We work here, live here, and play here. We're just like you. We consider the city of Vista to be like our extended family. We care about you and your family. We also care about your home and its plumbing. No one should have to live with damaged or faulty plumbing.
Versatile Staff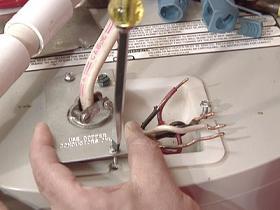 We put our years of experience to work every single day to help families like yours get back on the road to having a happy, healthy plumbing system. Our plumbers have decades worth of combined experience fixing some of the toughest plumbing issues around. No one is better at plumbing problem solving than us. Each of our Vista plumbing contractors is highly experienced and educated in how to provide a quick, quality fix for the most common plumbing problems. We even have some plumbing technicians trained in handling some of the less common plumbing issues that pop up in people's homes from time to time.
We Do Commercial Plumbing Too!

In addition to serving residential homes, our plumbing contractors in Vista CA also offer commercial plumbing services. If your business is having a plumbing issue, we'll be out there to help you as soon as possible. Whether you own a retail store or a warehouse, we are able to serve your business plumbing needs. Our plumbers have handled business plumbing problems before and know the specific challenges that a commercial or industrial plumbing issue presents. We are knowledgeable in the codes that regulate the restrooms and plumbing of these businesses and will always adhere to them when fixing your problems.